GLOBAL MOSS GENERATOR - 2017-2020

︎ ︎

Activation and Installations Instructions for a Global Moss Generator

1. Grow moss using an artificial growing habitat that includes plastic as a material. It is preferred to grow more than one species of moss though not required.
2. The light source must be artificial, daylight balanced, and contribute to global C02 Output.
3. Arrange the artificial moss habitats and the artificial light within the site space so that they will interact to result in moss growth.
4. Title the installation Moss Generator ______ (add your own unique variant name on the blank line). Then List the specific materials you used for reference.
5. Create a photographic catalog of the moss species featured in the piece.
6. After the steps have been completed consider that the piece is now actively growing moss locally and globally simultaneously.
7. Don't forget to water the moss





Catalog of Moss installed with the Global Moss Generator Prototype in the studio in Chicago, IL 2017-2019.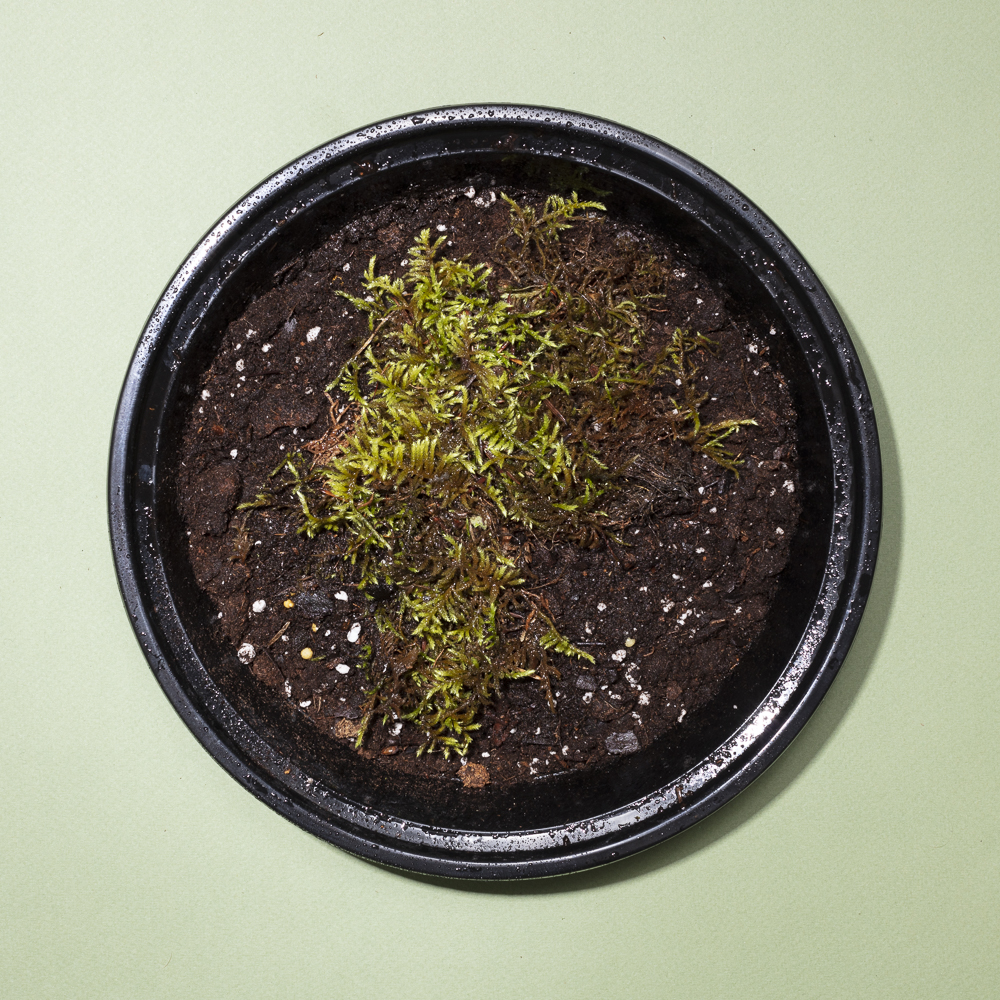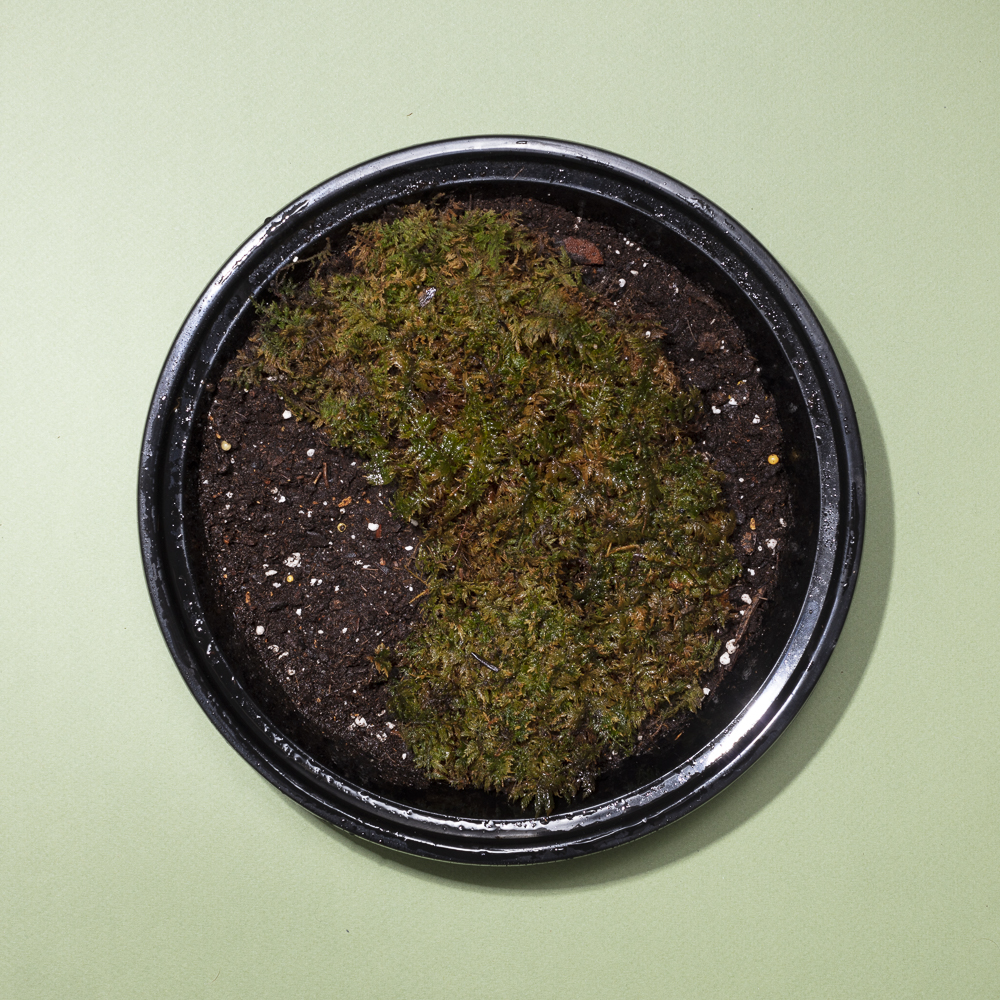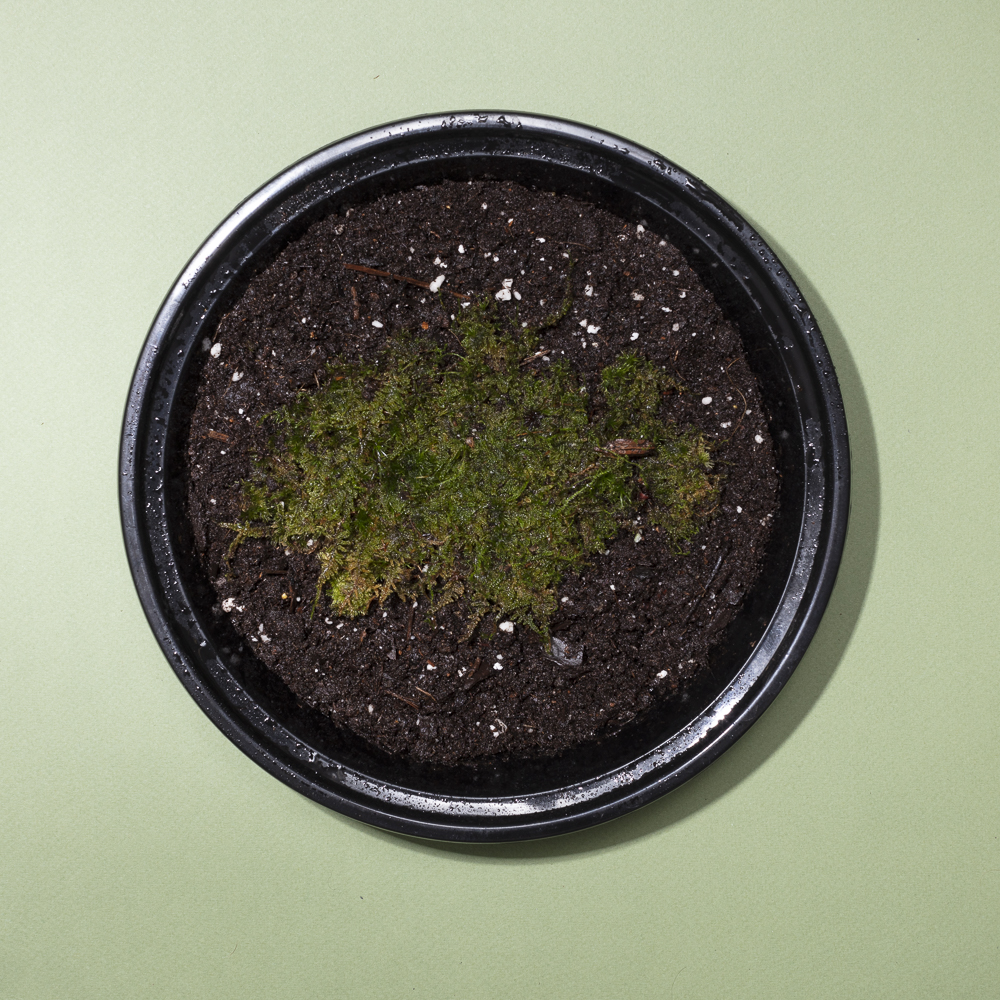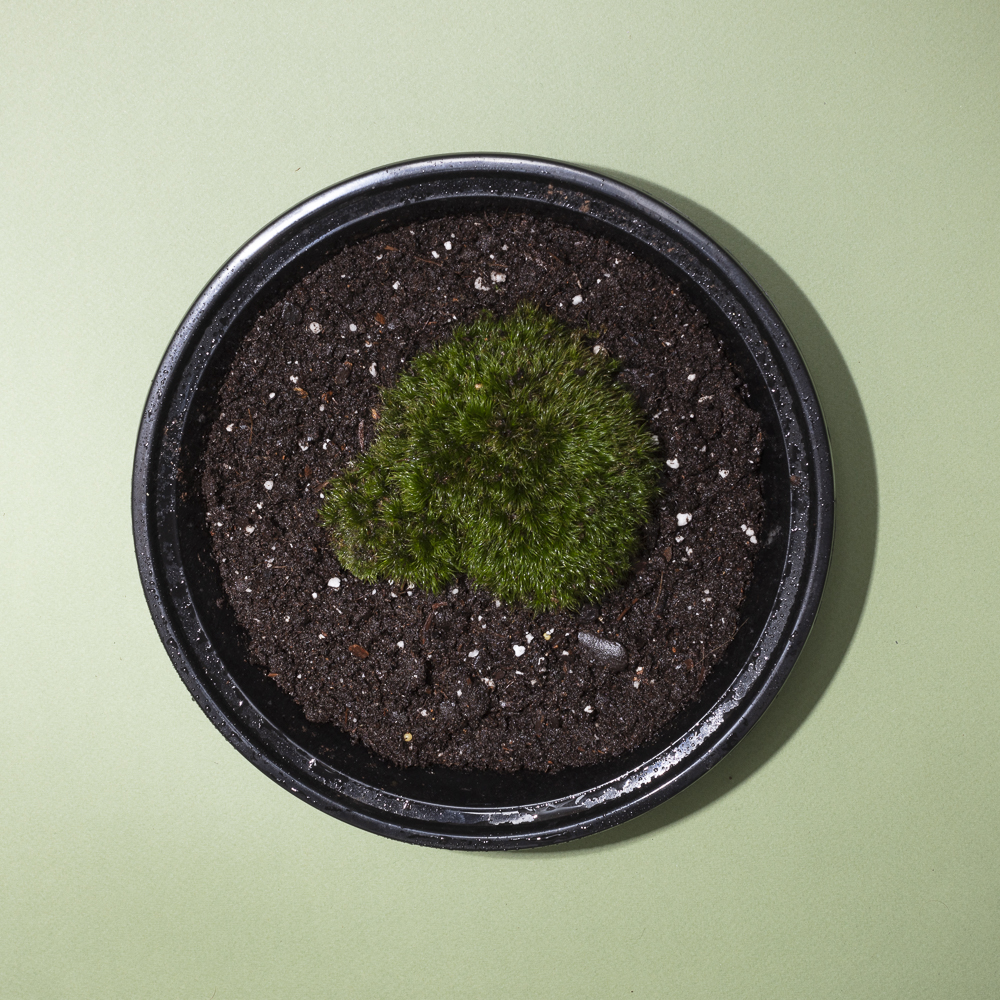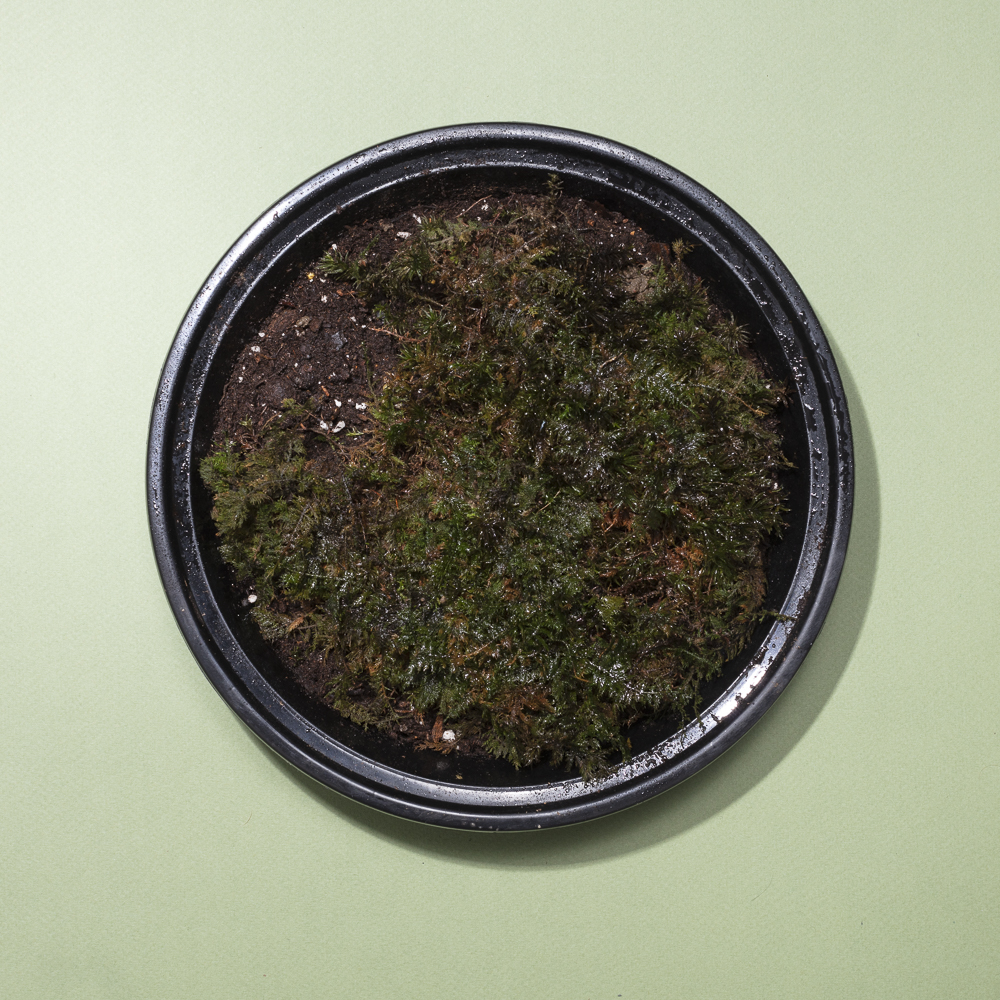 In my research about the Great Acceleration, I learned that the growth rate of arctic moss has like many other things been accelerated over the last 50 years. It now grows 3.3x faster than it ever had previously on record. This is happening because Global warming has made the growing seasons in the arctic longer and because of the shrinking permafrost and rapid loss of ice, the terrestrial moss has new territory to colonize. CO2 one of our societies' unconscious (for a time anyway) by-products started changing the global temperature, melting the polar ice caps, and kicking off this explosive moss growth. Moss has an interesting Natural History as well. 470 Million Years Ago moss became one of the first plants to ever grow on the land.

When moss arrived on land there was an average of 900PPM CO2 in the atmosphere of Earth. 20 Million Years later Moss and the rapidly evolving terrestrial vegetal life had scrubbed the atmospheric CO2 down to the 300-400PPM range the higher of which range we inhabit today. This atmospheric loss of CO2 caused a global cooling event that created the polar ice caps for the first time. This also caused a mass extinction event that choked 80% of all marine life on Earth to death. Moss' unconscious by-product Oxygen started global climate change that created the polar ice caps.

Both species have changed the planet's climate and caused mass extinction events to happen just as consequences of their existence. I wanted to explore this relationship and consider how I could create an artistic gesture to speak to this unseen system at work over large amounts of space-time. I decided I wanted to cultivate moss using artificial means that seem accessible to anyone but that when thought about or scaled up it would also become clear that the piece itself is contributing to global moss growth and warming climate acceleration.