PET PARADISE AND SOME PLANTS — DOCUMENTATION
︎︎


Installation overview, Sullivan Galleries, Chicago IL, 2019.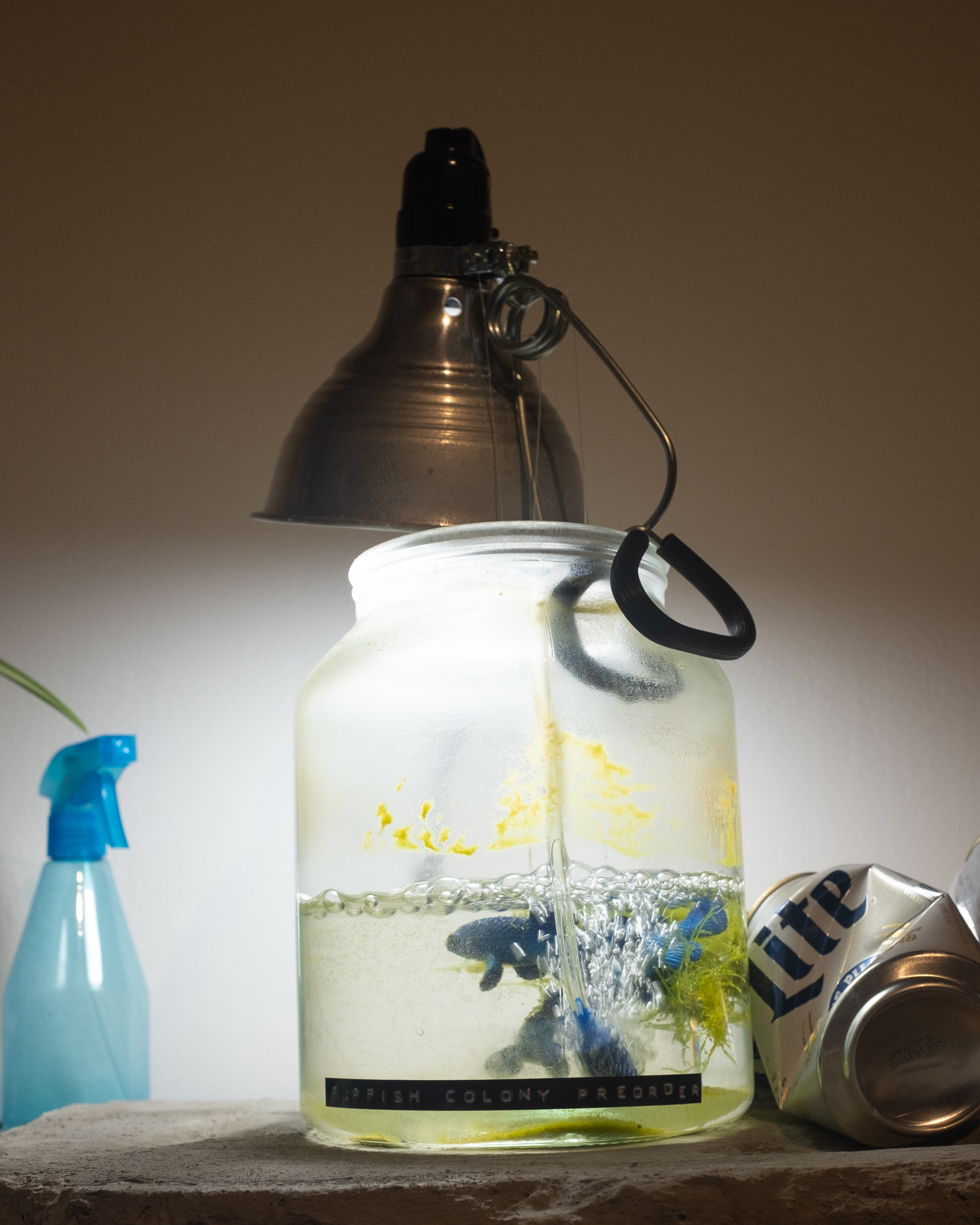 Pupfish jar, detail, 2019.


Top shelf of the right shelving unit, overview, 2019.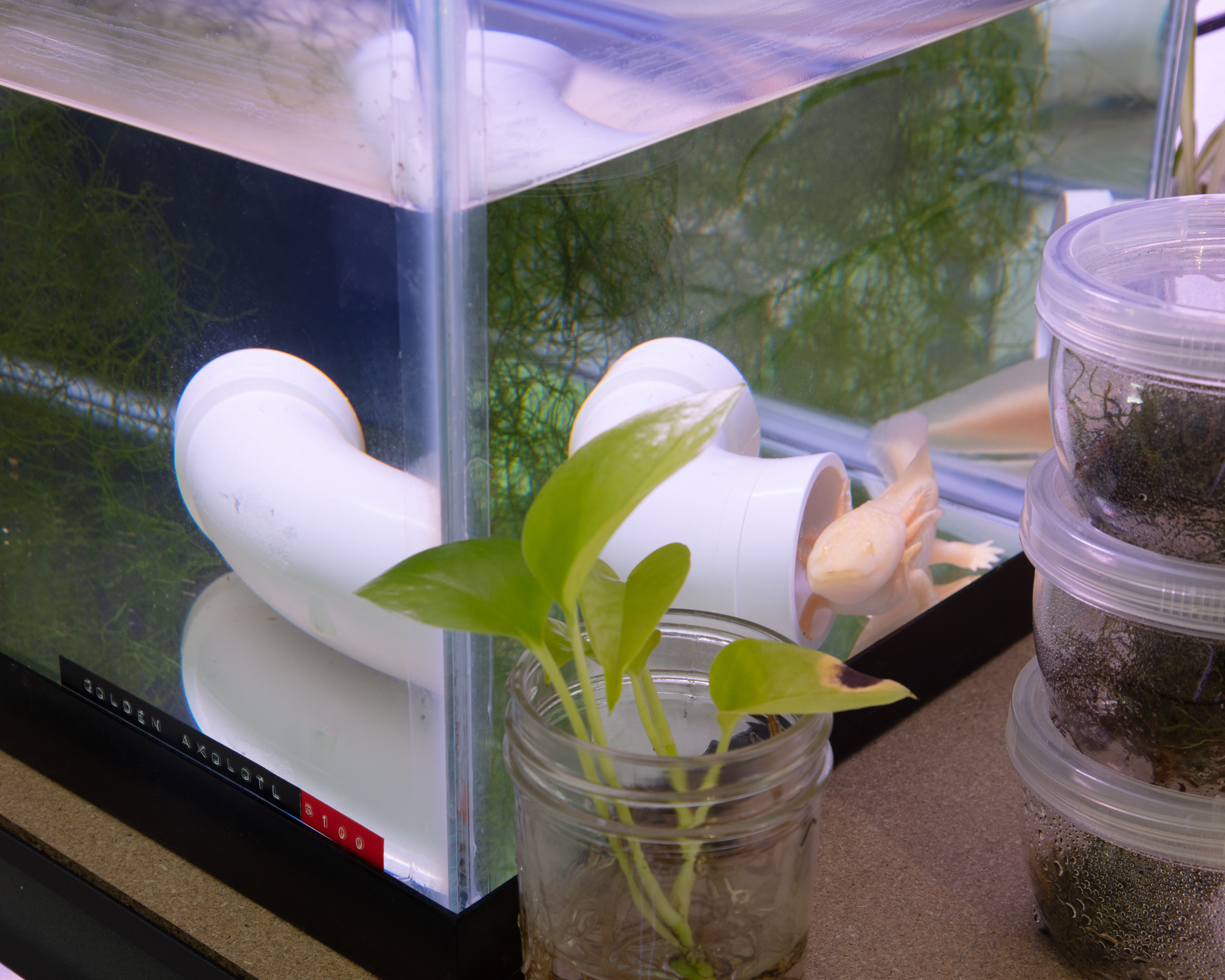 Golden Axolotl tank near contained Pothos and Moss, detail, 2019.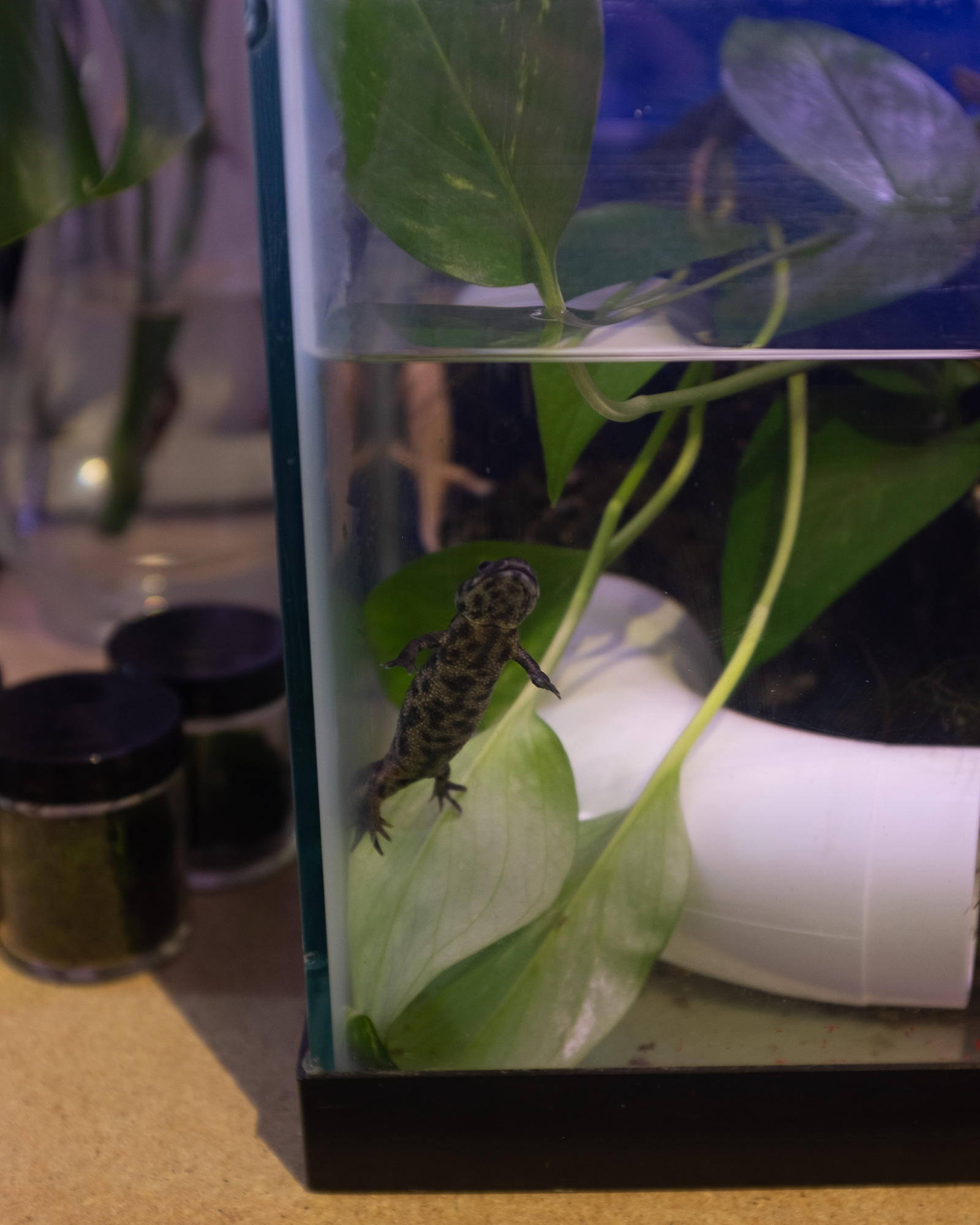 Floating Space Newt, detail, 2019.


Ouroboros shelf, overview, 2019.


Is it safe? a written piece that was distributed through an "Info Tube" attached within the installation.

Video tour of Pet Paradise and Some Plants. The audio track is Travis Mitzel reading Is it safe? which was distributed from within the installation as a paper handout.